Shopping Cart
Your Cart is Empty
There was an error with PayPal
Click here to try again
Thank you for your business!
You should be receiving an order confirmation from Paypal shortly.
Exit Shopping Cart
Easing Change and Transition
| | |
| --- | --- |
| Posted on November 19, 2011 at 9:28 PM | |
Congratulations you made a decision to take a JOY Break! Enjoy this first post and  learn about the Emotional Scale while experiencing the rich content in upcoming posts. paired with Tips for  raising your vibration allowing the flow of JOY to come your way.
"You have to sniff out joy. Keep your nose to the joy trail."    
 Buffy Sainte-Marie
Whether you are feeling just a little bit off, doing personal work or have big stuff going on in your life, it is always good to give yourself a break and stop looking directly at the things that are keeping you from feeling good. or causing a lower vibration. The intention of this page is to help you to return to present time and raise your vibration by taking a JOY BREAK . Give that energy you are wanting to transform a little space so that it can release.
"Learning to live in the present moment is part of the path of joy.
"  Sarah Ban Breathnac
JOY is a high vibration measured at 20,000 Hz to  Infinity and is commonly known to have the color of GOLD. As  you learn to hold a high vibration more JOY will come by the
Law of Attraction.
 While this blog is not about teaching the Law of Attraction, this link will take you to official Abraham-Hicks Law of attraction videos on Youtube, 5 parts 40 minutes total time. This will be helpful for those not familiar with the Law of Attraction or a nice review for those who do.
The Emotional Scale
Transformation begins with awareness, so where are you right now on the Emotional Scale?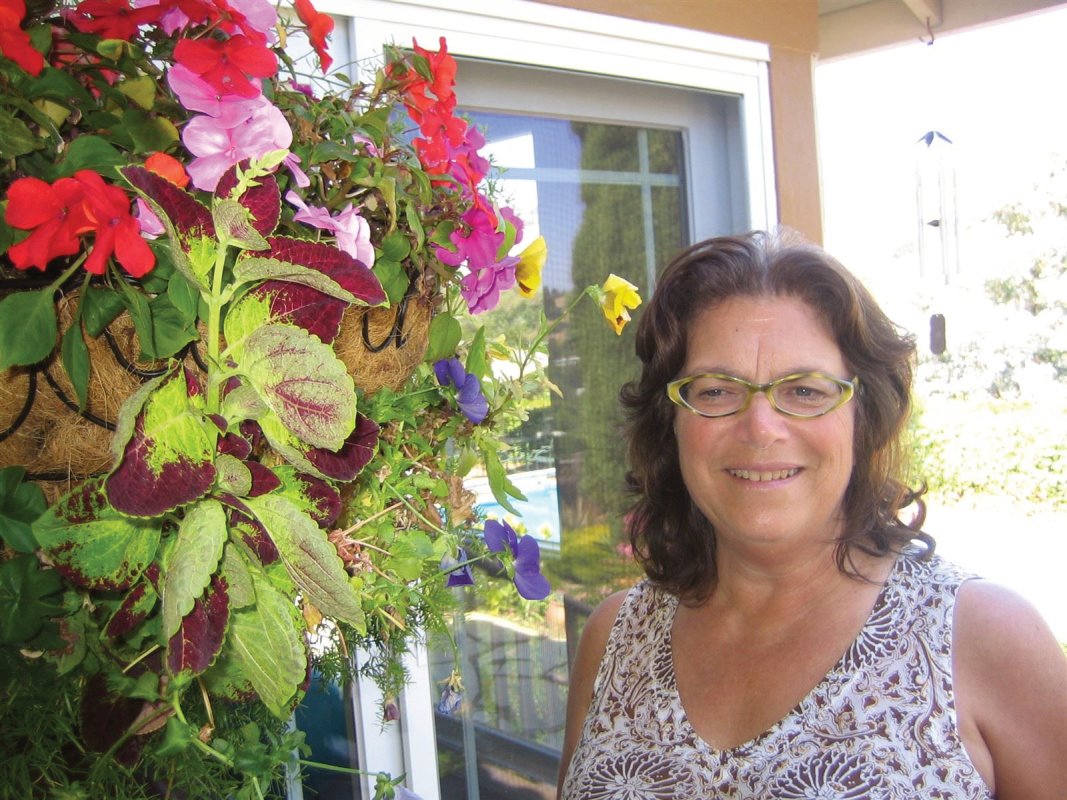 Categories: Emotional Release, Emotional Scale, JOY, raising Your Vibration, Stress Release, Take a Break, Tips for Feeling Good, Transformation
/